WELCOME TO CHECKPOINT HEALTH
Leading wellness service provider in Zimbabwe.
Checkpoint Health is a company that specialises in wellness programs risk management, occupational health and safety programs as well as brokerage for healthcare funders. The company believes in creating an effective health delivery system across the life of employers, their employees as well as their healthcare funders.
Checkpoint wellness programs focuses on workplace health promotion activities designed to support behavioural change, active and lifestyles within the workplace. Our workplace wellness programs are diverse and tailor made to fit the company/organisation.
More Details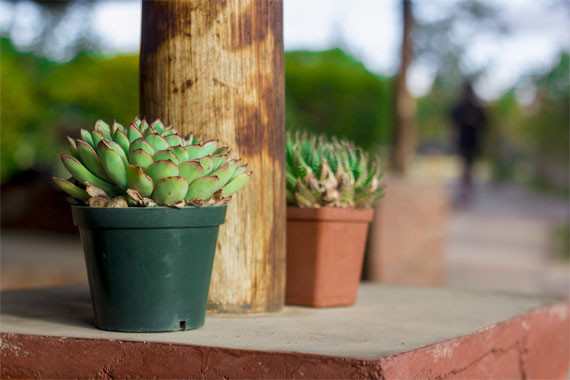 WHAT WE OFFER
Our customized approach means organizations can tailor their wellness programs to the specific needs of their people and their families.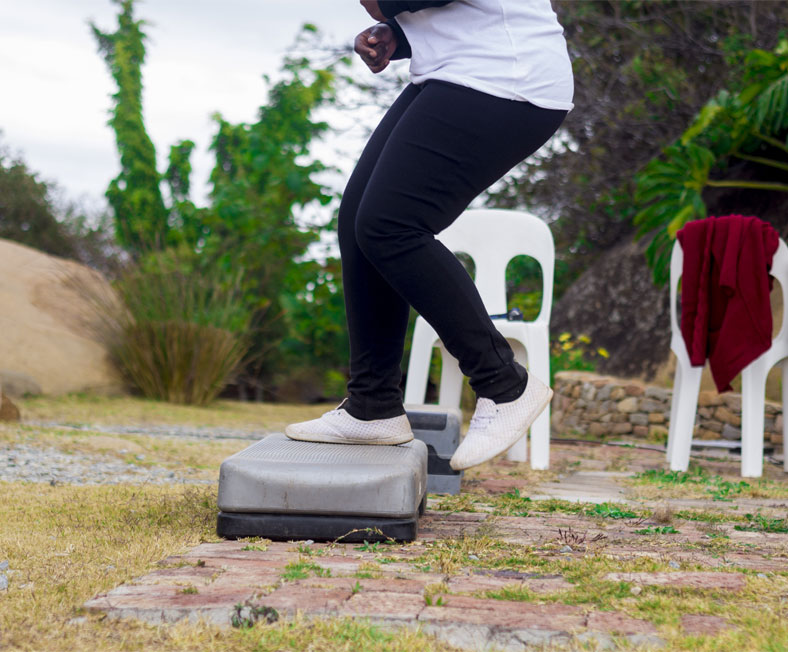 WELLNESS PROGRAMS
Wellness Programs

WEIGHT MANAGEMENT
Weight Management

RISK MANAGEMENT SERVICES
Risk Management services